Business and Executive transportation
Airport service
Business and Executive transportation
Sematax specializes in business transport and executive transportation. Safety and service are highly valued. Management and Captains of industry be comfortable transported in cars made for this purpose Our highly qualified drivers are under all circumstances a good host. Naturally multilingual and always dressed in suits. The drivers have extensive experience and excellent knowledge of the road network.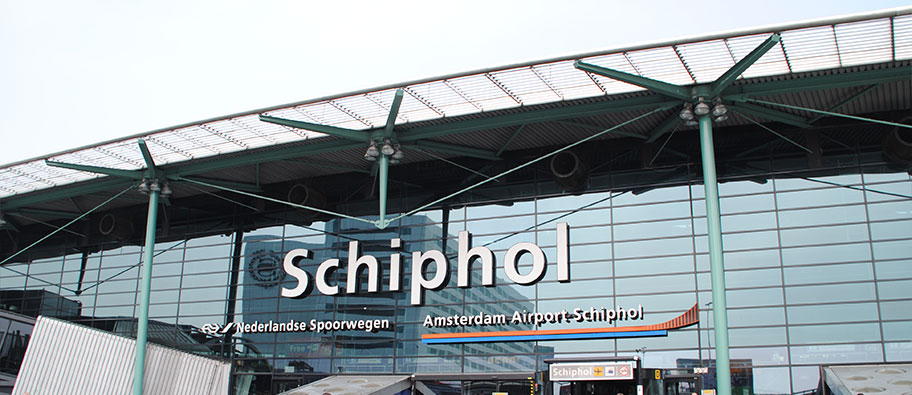 Airport service
Sematax offers an airport service for travelling to and from the airport. When you arrive at the airport, the chauffeur will pick you up at the gate with a signboard. We offer airport service for a fixed rate to airports in The Netherlands (for example Amsterdam, Rotterdam, Eindhoven and Maastricht) and other parts of Europe (for example Brussels, Düsseldorf and Frankfurt).
Regularly we collect and bring guests to the private jets at Amsterdam Schiphol jet center and Rotterdam jet center. Our drivers will welcome you or your guests in the lounge or where permitted by the private jet.
Free use in car: